Strategies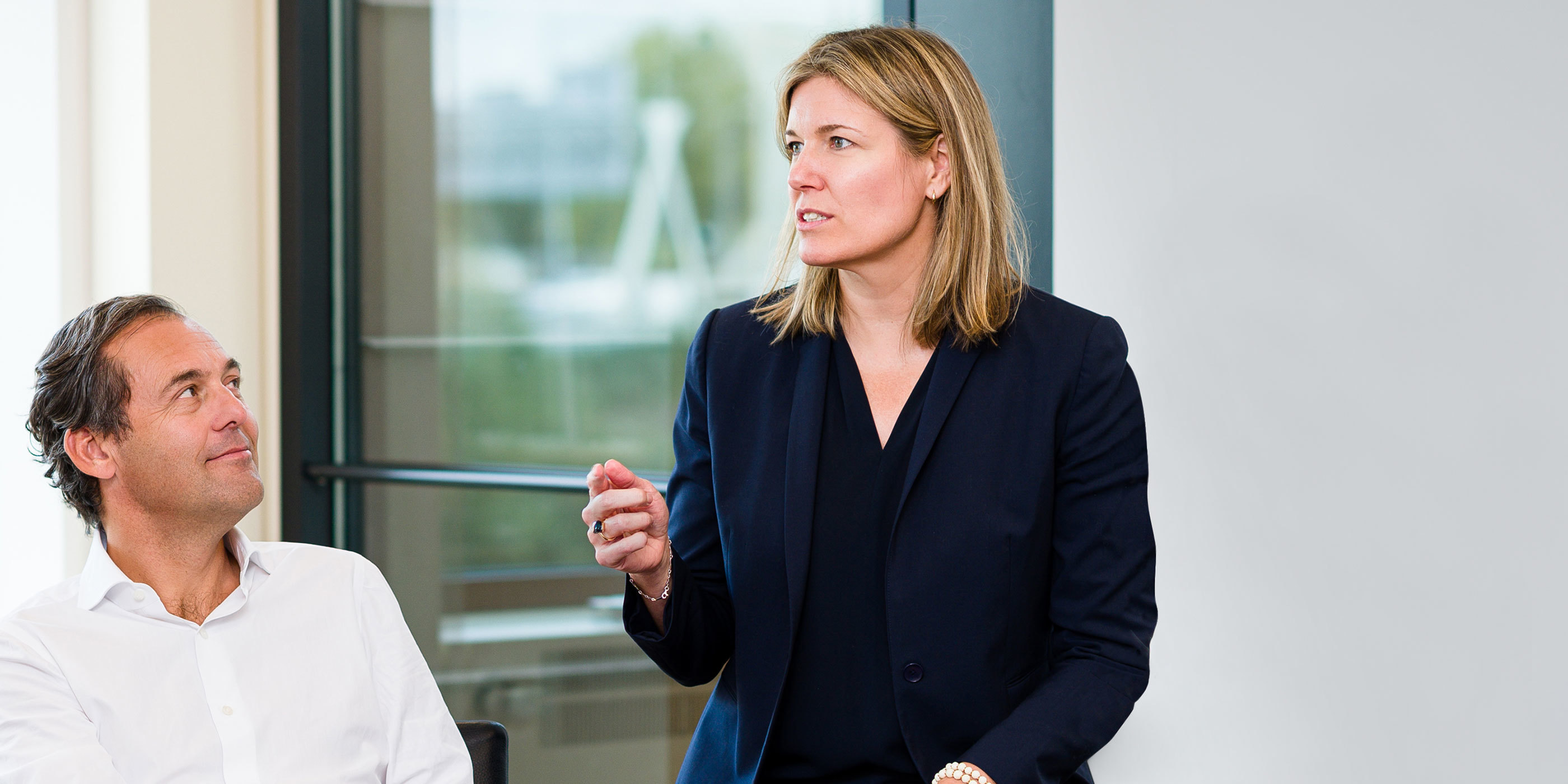 Strategies
Customized portfolios
AlpInvest has over 20 years of experience in building customized private equity solutions for some of the world's largest institutions.
20+

Years building custom portfolios

$72b+

Committed through custom accounts

85%+

Of total committed capital

20+

Active custom account investors

We work closely with our separate account investors to gain a deep understanding of their objectives, and design programs that meet their needs while striving to provide premier levels of service.
Our pension fund heritage gives us key insights into the challenges facing our separate account investors in today's markets. We understand the important role our solutions play within an overall investment program.
*Image is illustrative and does not represent actual portfolio construction.
Strong heritage
We have been working with custom accounts since our inception in 2000.
Experienced platform
Our platform was built for custom accounts, which account for a majority of our total committed capital.
Investor-centered model
We believe our concentrated investor base creates increased focus and access while leading to fewer conflicts.
Transparency
Our look-through reporting of underlying portfolio companies provides a high level of transparency.
Premier service
Our investors have access to value-added services across the AlpInvest and Carlyle platforms.
Deep expertise and broad platform
We focus on creating well-diversified private equity portfolios with attractive risk/return characteristics. Our goal is always to outperform public markets consistently over time.
Our global vantage point and data-driven approach, supported by over 20 years of direct private equity experience, provides access to a broad array of solutions and investment opportunities throughout the world.
Asset classes
Private equity
Venture capital
Private debt
Infrastructure
Investment strategies
Primary funds
Portfolio finance
Secondary investments
Co-investments
Regions
Global
North America
Europe
Asia
Emerging markets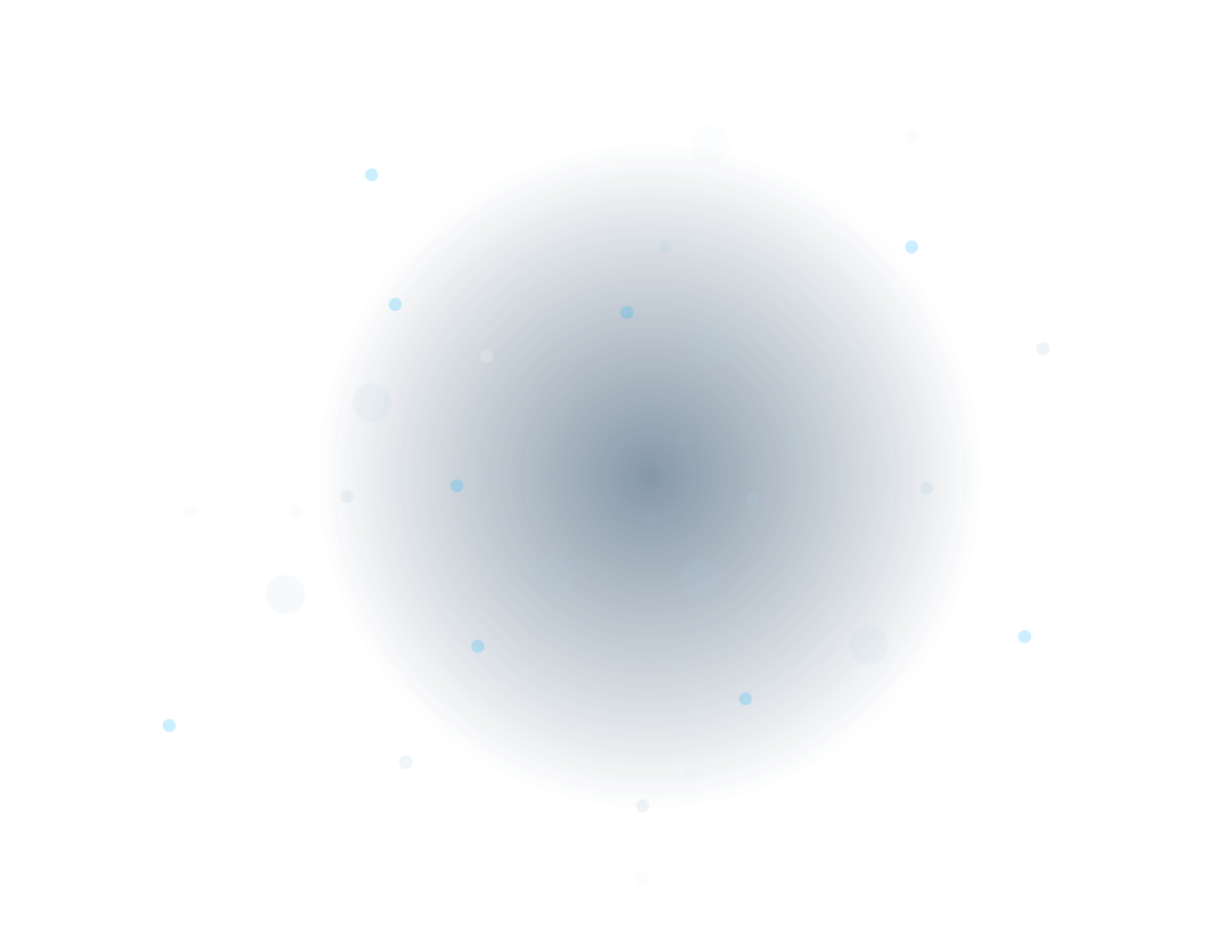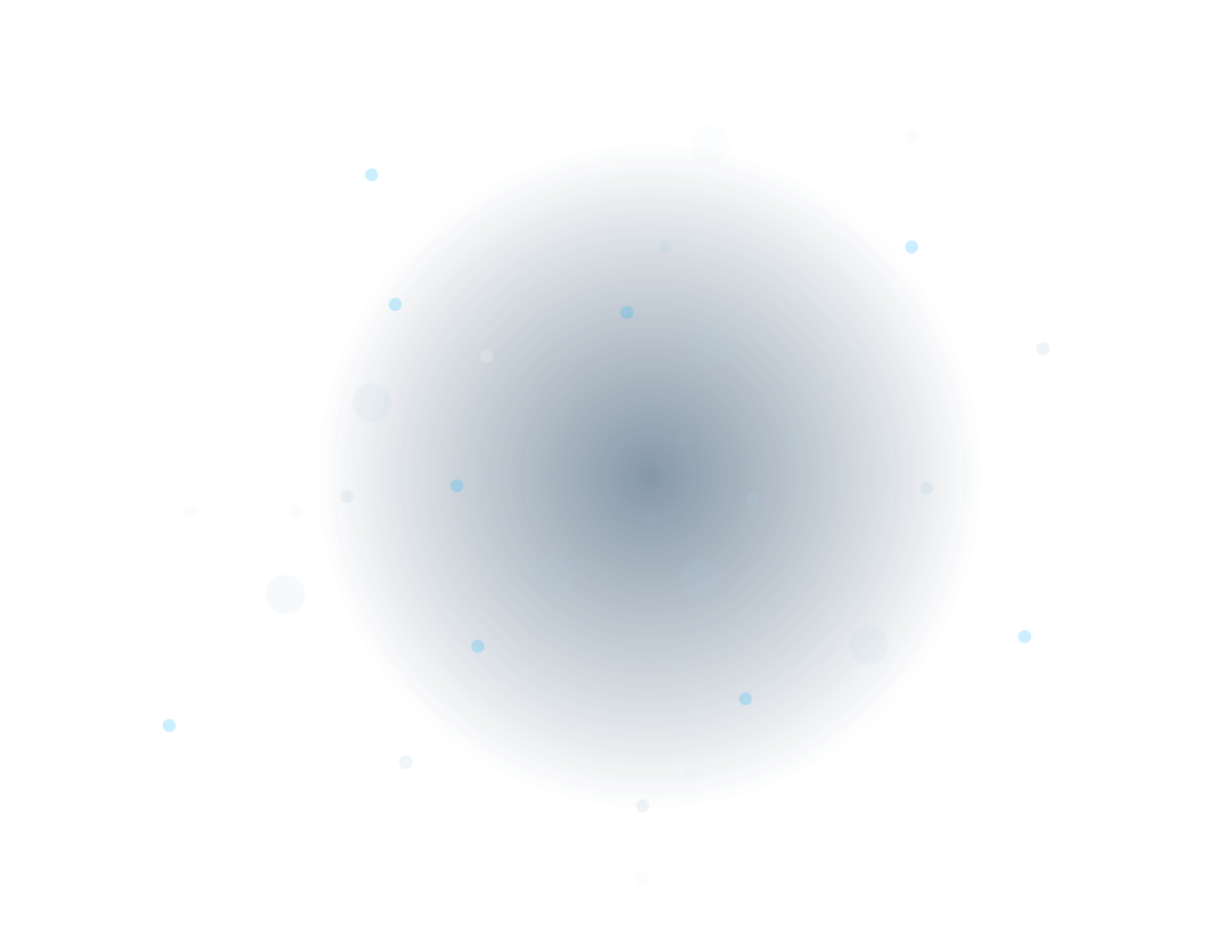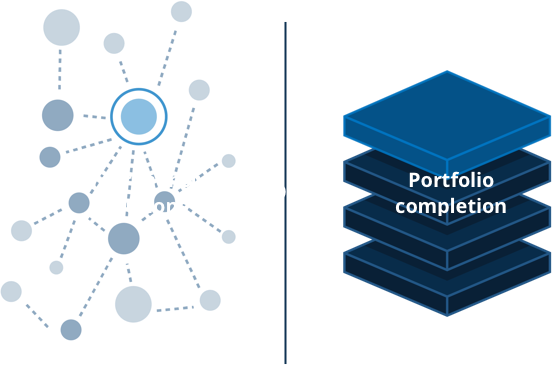 Flexibility to fit your needs
Our solutions are designed to help investors develop their portfolios across asset classes, managers, strategies, geographies and industries.
Working with investors, AlpInvest can provide fully integrated global private equity solutions as well as complementary niche programs.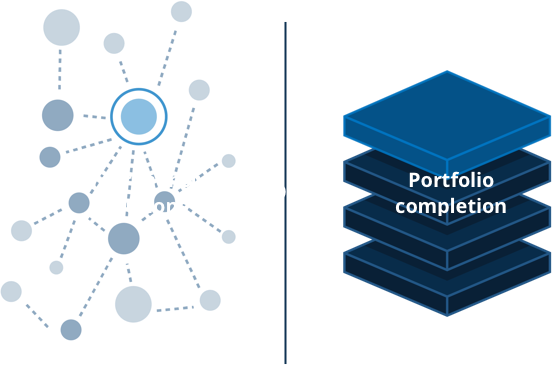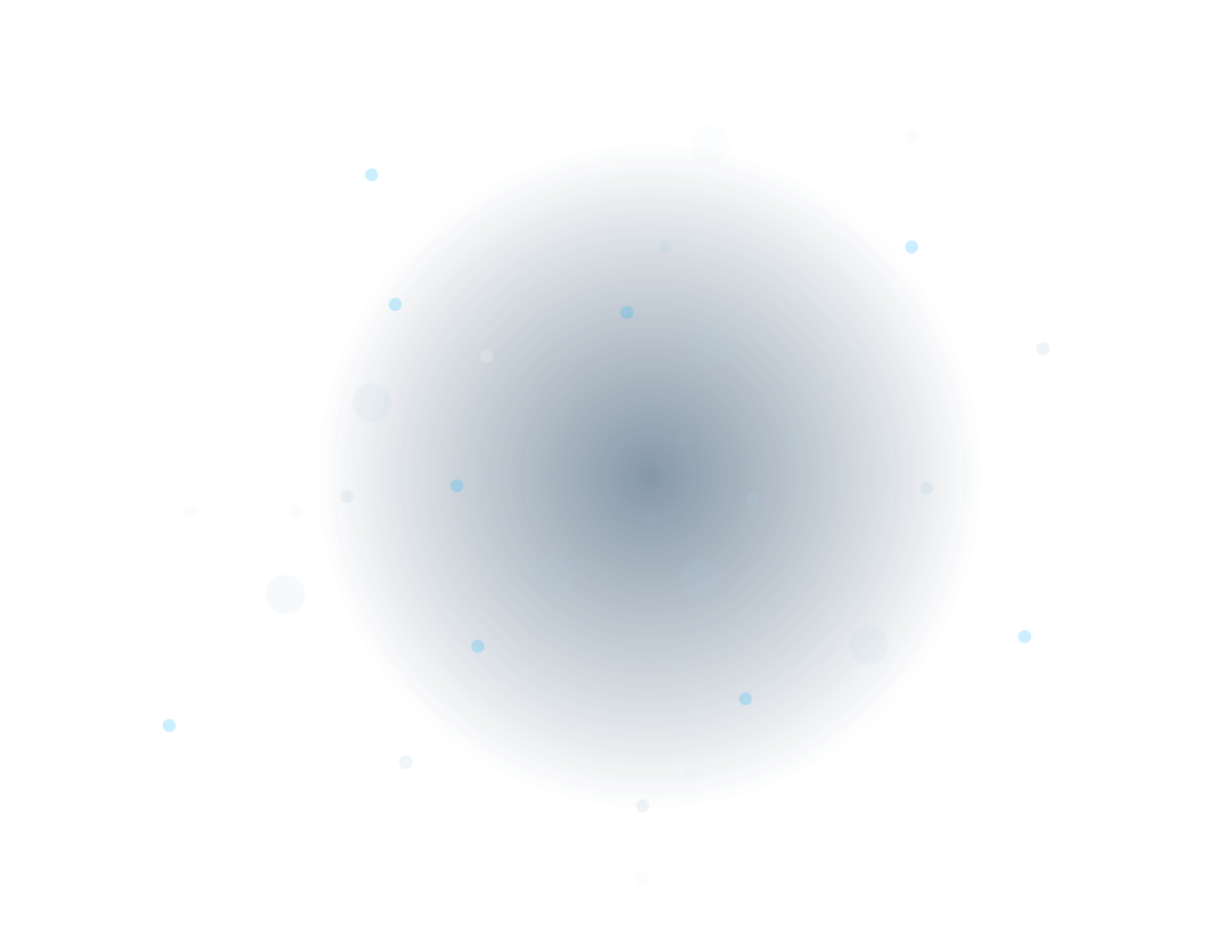 Comprehensive solutions
We can provide fully outsourced solutions designed for investors seeking to start a private equity program or expand an existing program through a strategic partner.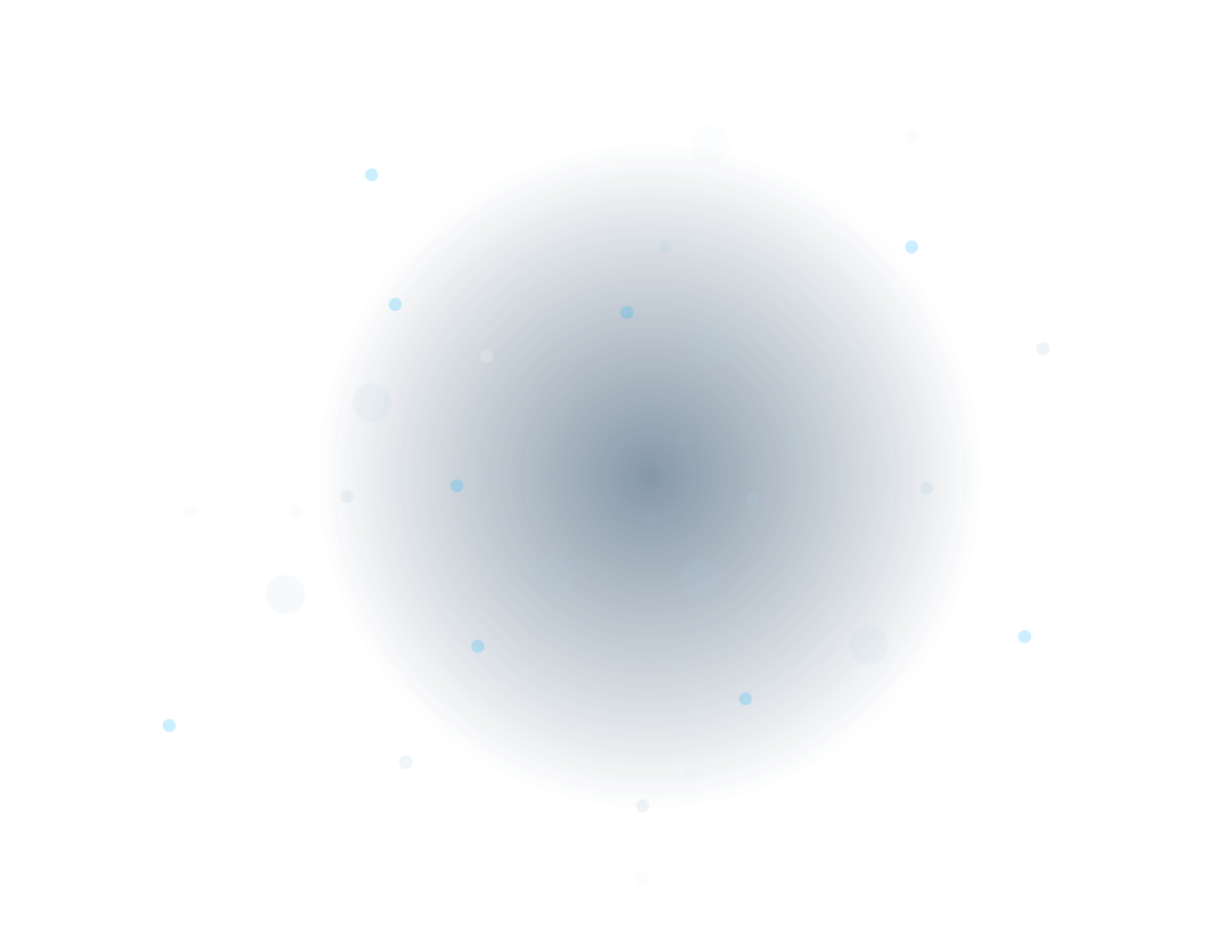 Portfolio completion
We can fill gaps or address needs in existing portfolio or staff coverage efforts.
Meet the team
The Investor Relations team spans the globe and boasts decades of investment expertise and experience through market cycles.
15
Investor Relations professionals
4
Office locations globally with Investor Relations professionals
100+
Years combined private equity experience
Our Investor Relations team