Strategies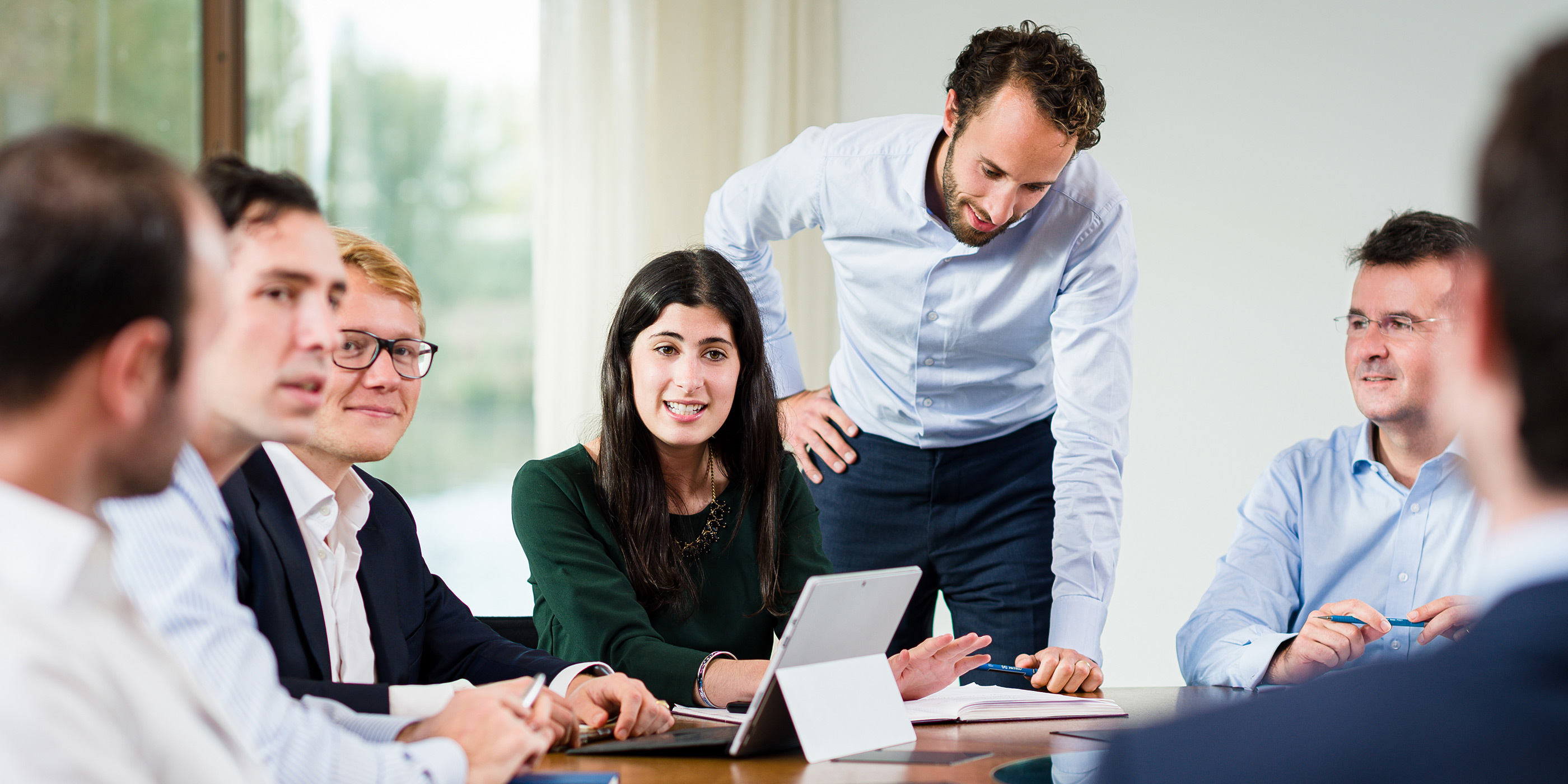 Strategies
Working together for you
Our culture of constant communication and shared incentives is designed to deliver strong results and alignment to our partners.
We believe our open-architecture culture and the long history of structured collaboration between our three dedicated teams drives attractive deal flow and better investment decisions.
Customized portfolios
We seek to proactively develop relationships with most of the institutional GPs globally across the buyout, venture capital and private debt segments, enabling us to take a long-term and full-cycle perspective before making any new commitments.
Our deep relationships, large-scale platform and market reputation differentiate us as an LP and create access to highly sought-after, often access-constrained GPs for our clients.
Learn more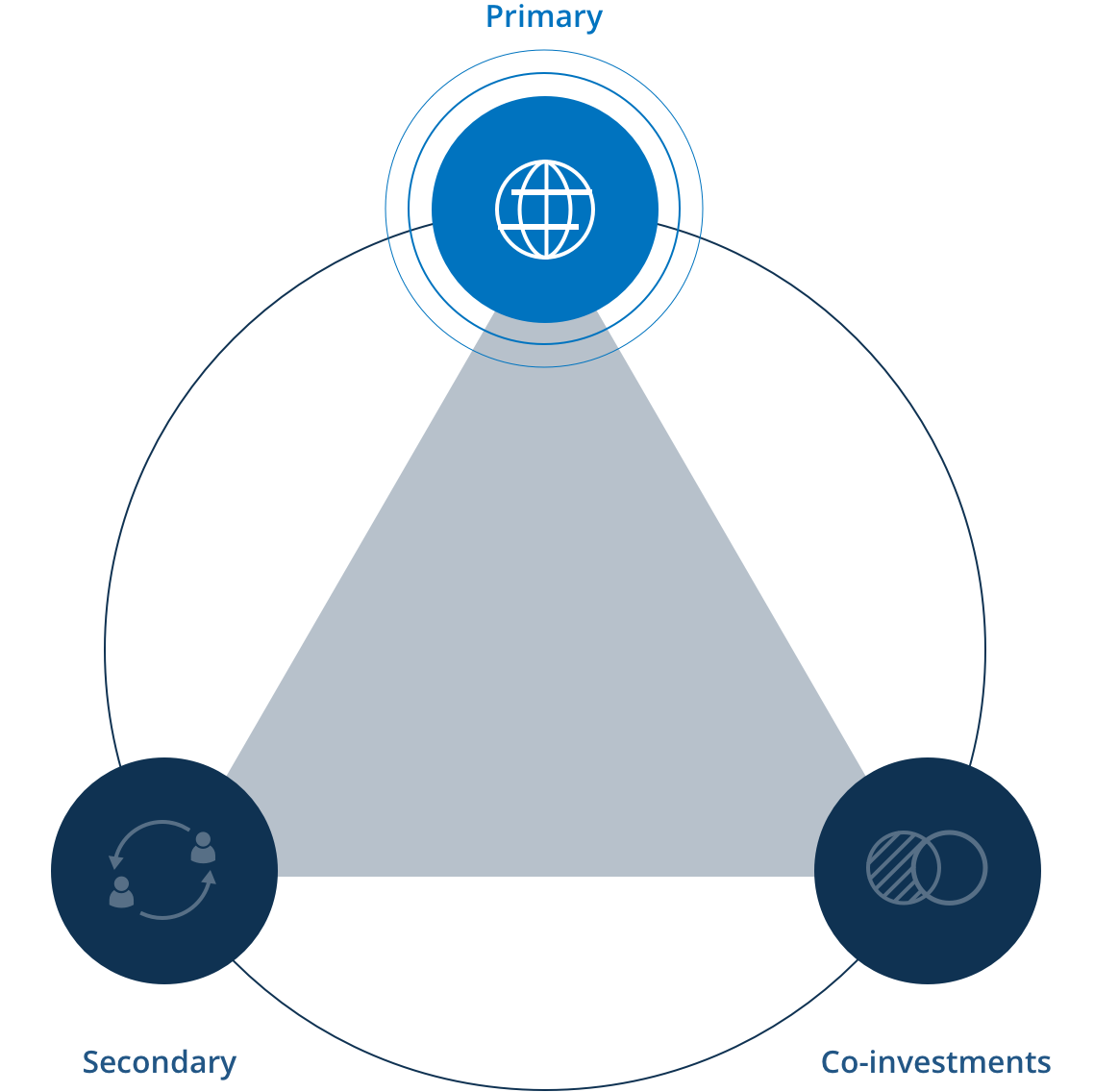 75%+
Advisory board members
~70%+
Of commitments in access constrained funds
We focus our investment strategy on acquiring quality companies managed by some of the best GPs, proactively building portfolios across both LP-interest and GP-centered investment.
We are an experienced deal partner for sellers and GPs, offering a broad range of innovative solutions.
Learn more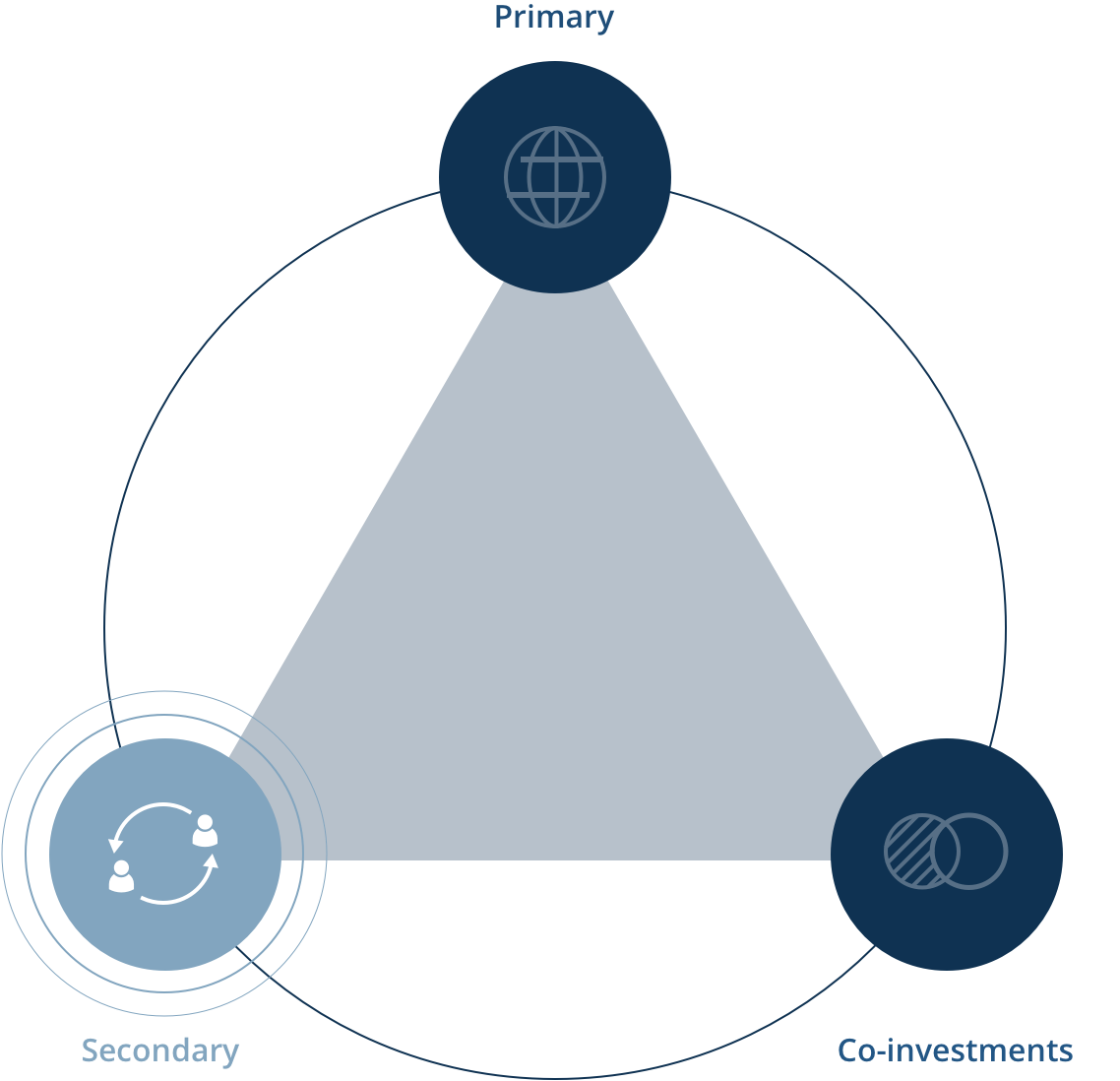 $14b+
Committed to GP-centered investments
10–15
Investments per year
We have created differentiated access to co-investment opportunities leveraging our broad AlpInvest platform and by acting as a true partner to our GPs in live deal processes.
We pursue a highly selective investment approach, utilizing deep industry experience and proprietary insights from over 20 years of principal investment experience, aiming to select the most attractive opportunities.
Learn more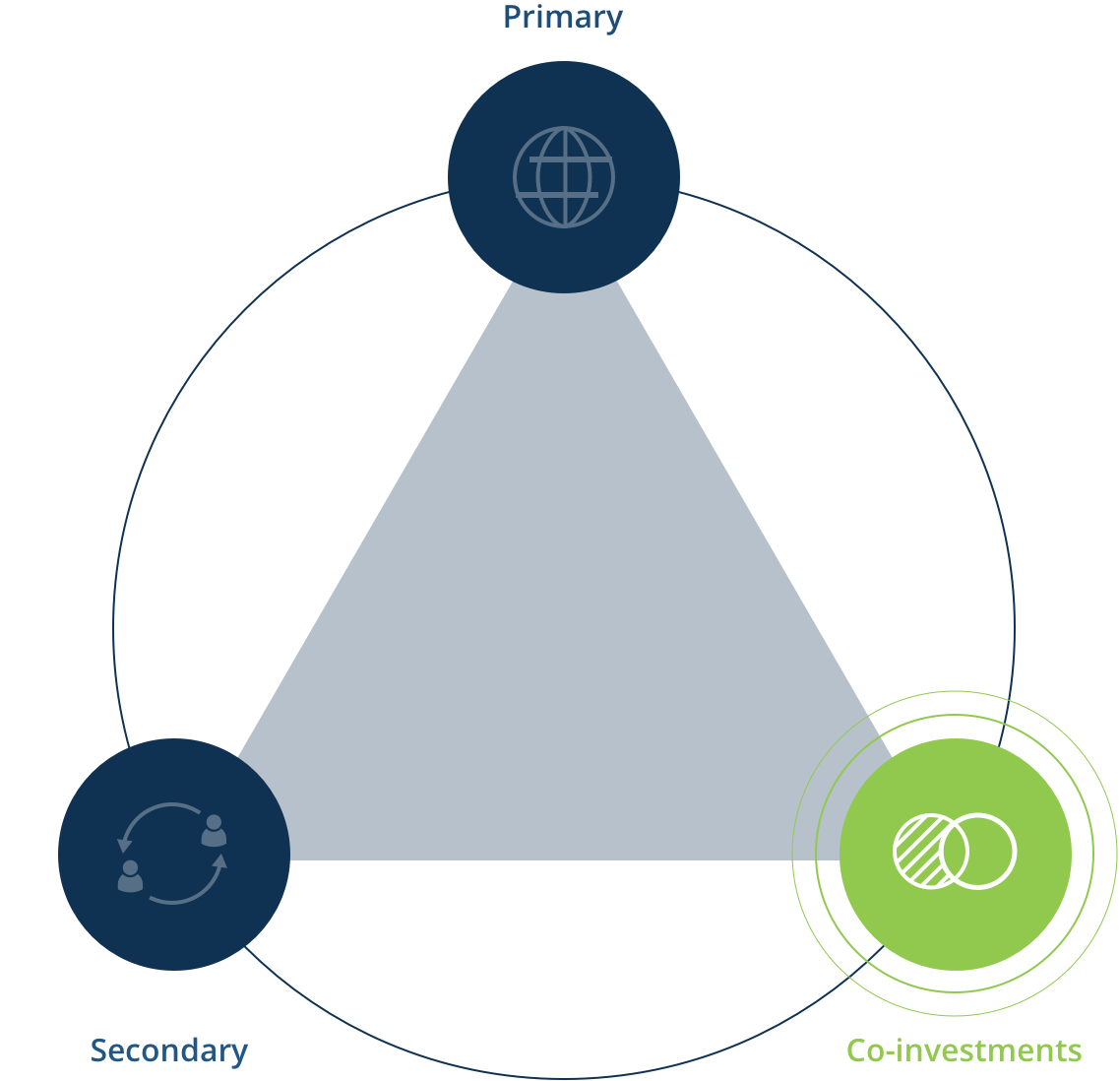 325+
Co-investments completed
~10%
Selection rate based on deals sourced
We offer fully integrated global private equity solutions, as well as complementary niche programs.
We work closely with our separate account investors to gain a deep understanding of their objectives, and design programs that meet their needs. Given our pension fund heritage we believe that deep transparency and premier levels of service are core to a successful separate account relationship.
*Image is illustrative and does not represent actual portfolio construction.
Learn more

Our combined power, delivered to you
Leveraging decades of experience, our teams work closely together to build differentiated portfolios for our investors.
Meet our team