About us
About us
Driving meaningful change together.
Our proactive approach to Responsible Investment (RI) gives us the power to deliver more value to our partners.
Download the report
A longstanding commitment to Responsible Investment.
For over a decade, AlpInvest's approach to RI has been built on continuous evaluation and development of our internal processes, strong support for the adoption of RI practices in our industry and application of these standards throughout our portfolio.
Learn more
100%
Investments in 2021 diligenced on RI
850+
Investment opportunities diligenced on ESG across strategies since 2009

as of March 31, 2022
78%
GIS colleagues stating a specific DEI performance objective

as of May 1, 2022; AlpInvest is part of Carlyle's Global Investment Solutions (GIS) segment.
Our achievements in 2021 and 2022

Founded the ESG Data Convergence Initiative (EDCI) together with other leading global GPs and LPs

Led and contributed to multiple initiatives that drive ESG progress in the private equity sector

Shared RI scorecards with 30 GPs providing feedback on their current RI practices and suggestions on how these could be further evolved

Enhanced our DEI training programs focused on mitigating unconscious bias

Met all KPIs set for 2021 for the ESG-linked subscription facility for our AlpInvest Co-Investment Fund VIII

Joined Initiative Climat International (iCI)
GP RI classification for new primary
fund commitments by year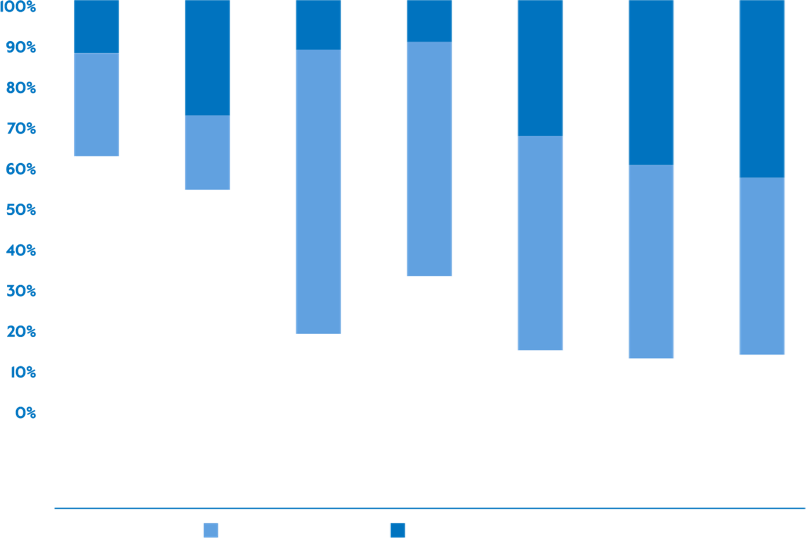 We see continued progress in our portfolio.
We've found that private equity fund managers across our portfolio are progressing in their adoption of RI practices, and also see further room for improvements in sustainability performance.
Download the report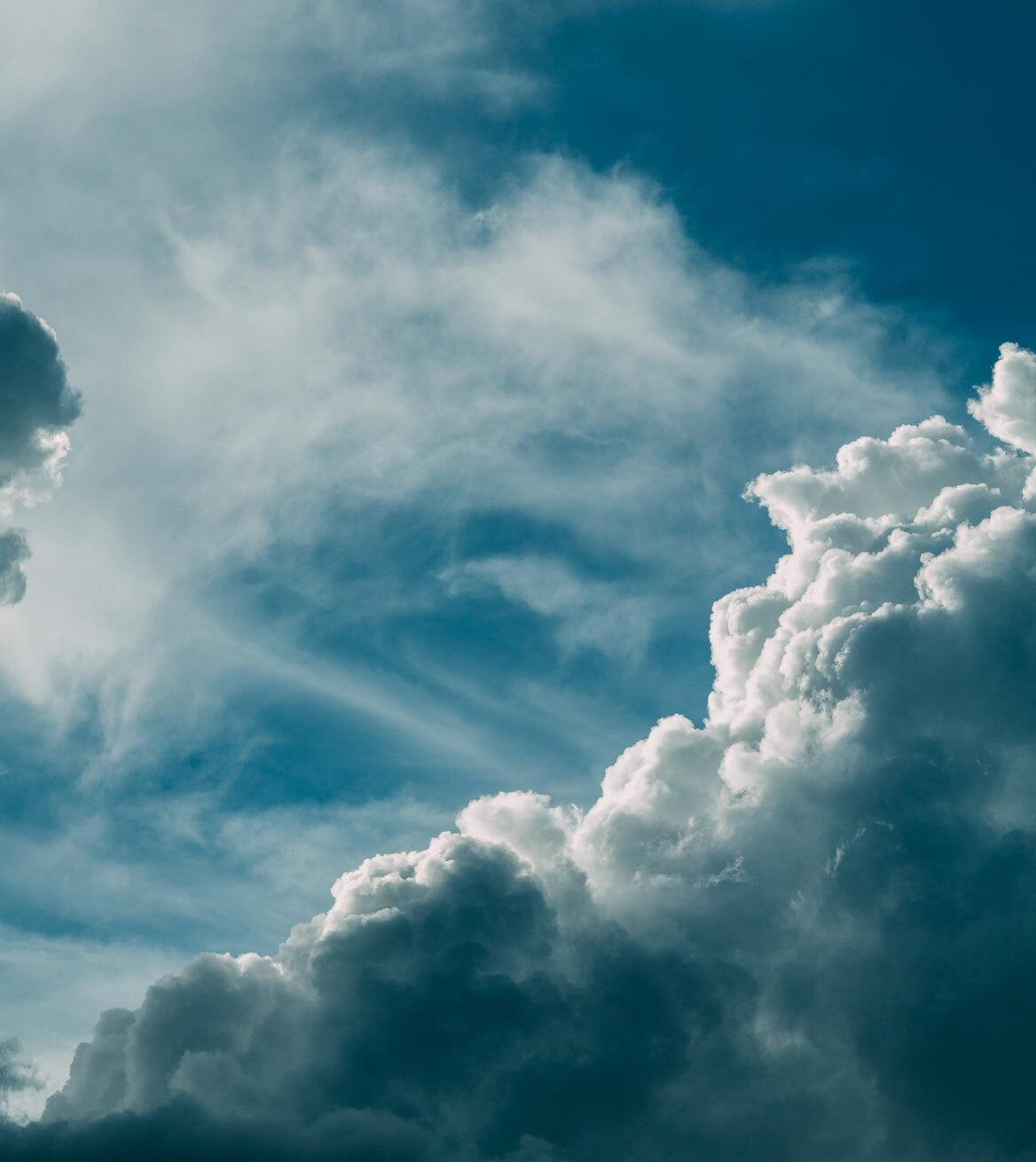 As RI considerations continue to command the world's attention, we have our eyes on the future of our industry.
We believe that we are stronger together, that diverse perspectives lead to better investments, and that our industry has the power—and the responsibility—to strive for a brighter tomorrow.
Download the report