About us
About us
Building a stronger industry.
Our proactive approach to Responsible Investment (RI) gives us the power to deliver more value to our partners.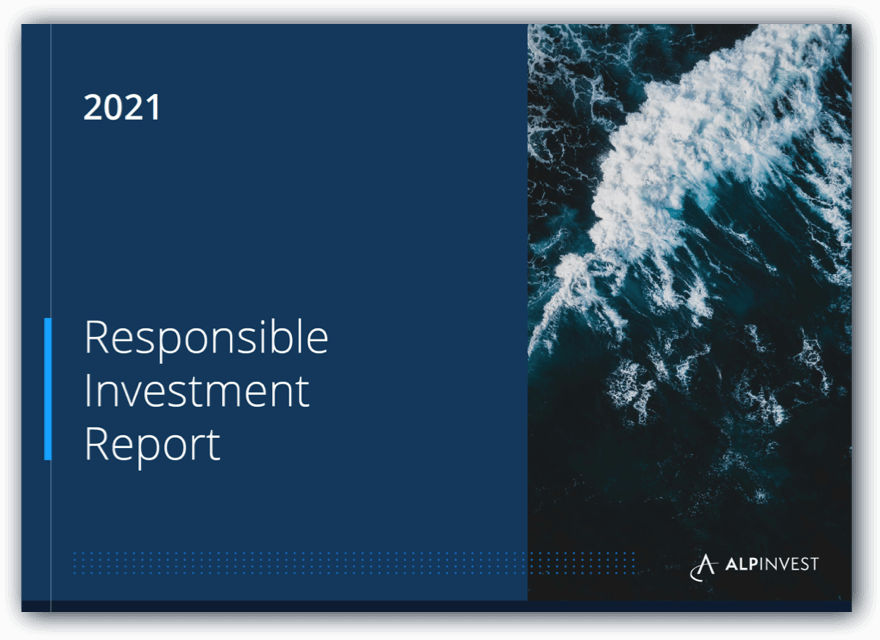 Download the report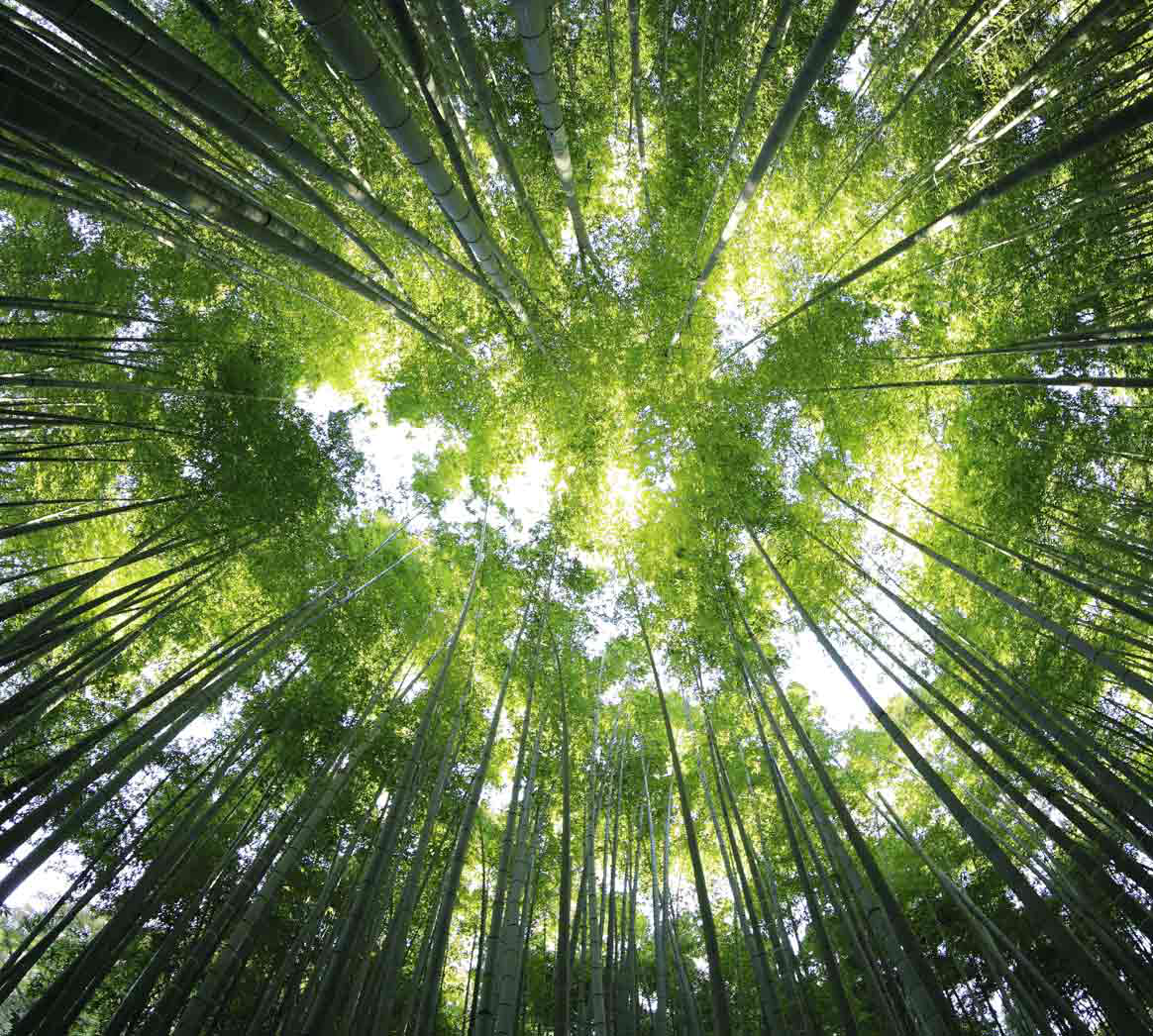 A focused commitment to Responsible Investment.
AlpInvest has been an advocate of RI since 2008. Over the past 18 months, we have made significant achievements at our firm, with our GPs and in our industry more broadly.
Learn more
2008
Developed our first RI Standards
100%
Investments in 2020 diligenced on RI
700+
Investment opportunities diligenced on RI across strategies since 2009
Our achievements in 2020 and 2021

Shared our knowledge and experience with multiple PE sponsors and investors looking to develop more advanced RI practices

Supported our employees in their involvement with Invest Europe, ILPA and other RI initiatives and events

Published our disclosures required under the EU's Sustainable Finance Disclosure Regulation (SFDR)

Focused on executing our DEI action plan in close collaboration with The Carlyle Group's DEI program

Developed and adopted a climate change framework to better monitor and manage climate risk in our portfolio
GP RI classification for new primary
fund commitments by year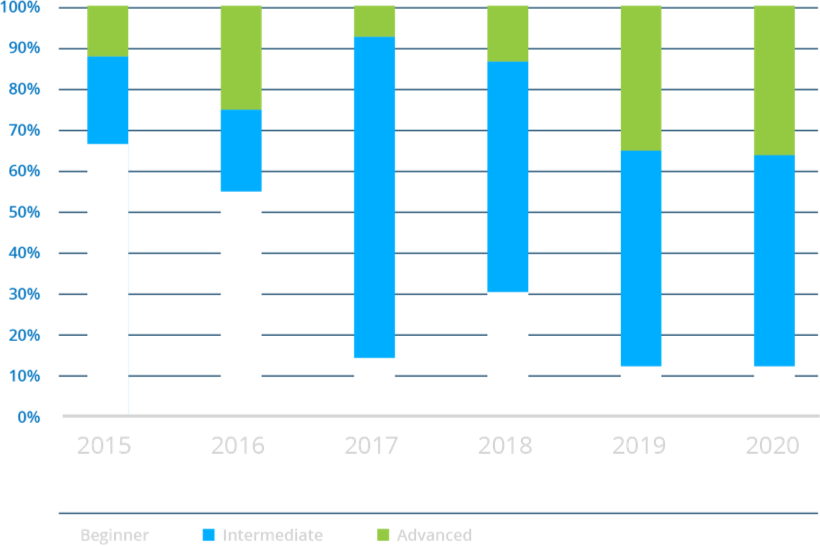 We have seen promising progress in our portfolio.
We've found that private equity fund managers across our portfolio are progressing in their adoption of Responsible Investment practices, but we believe there is still room for improvement.
Download the report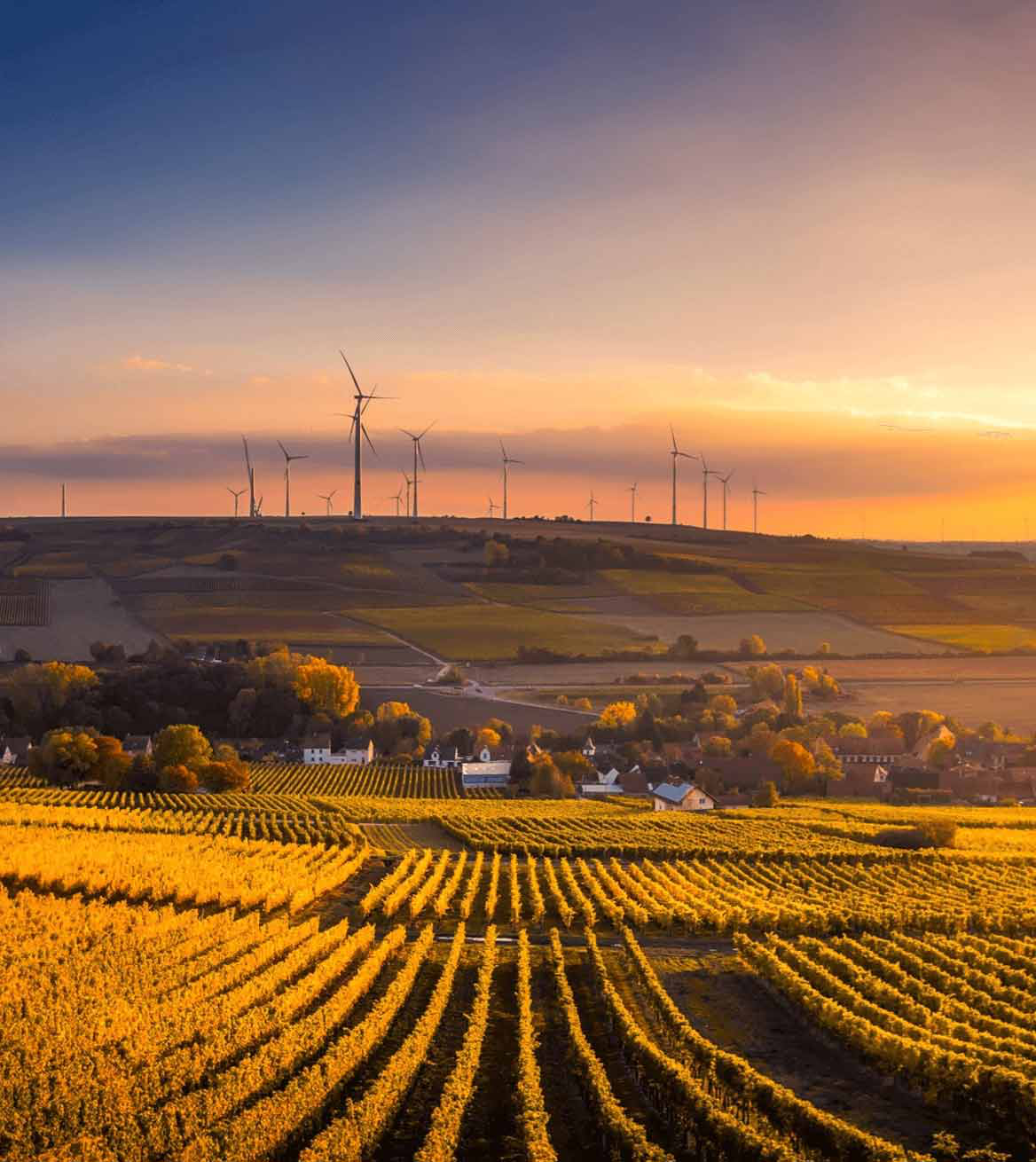 As RI considerations continue to command the world's attention, we have our eyes on the future of our industry.
We believe that we are stronger together, that diverse perspectives lead to better investments, and that our industry has the power–and the responsibility–to strive for a brighter tomorrow.
Download the report